Chalkida 341 00, Evia. The only 7-place 4×4 taxi that takes you EVERYWHERE!!!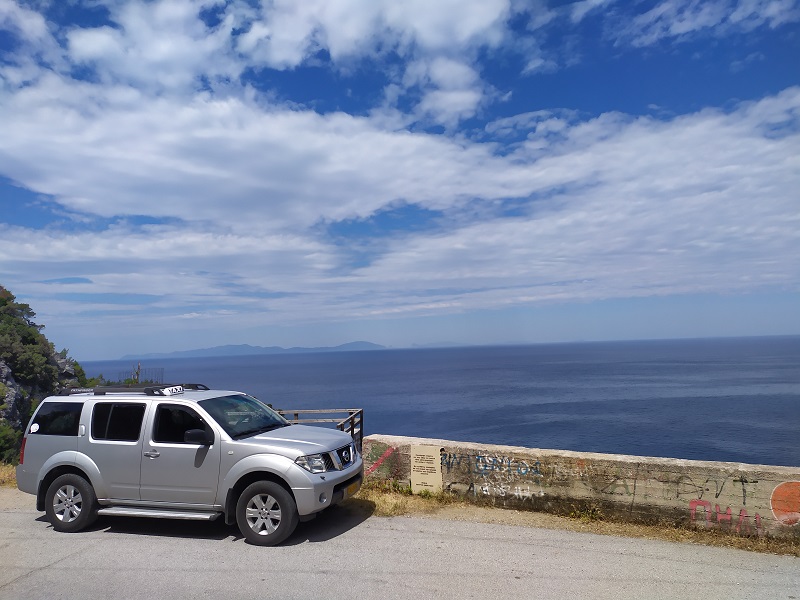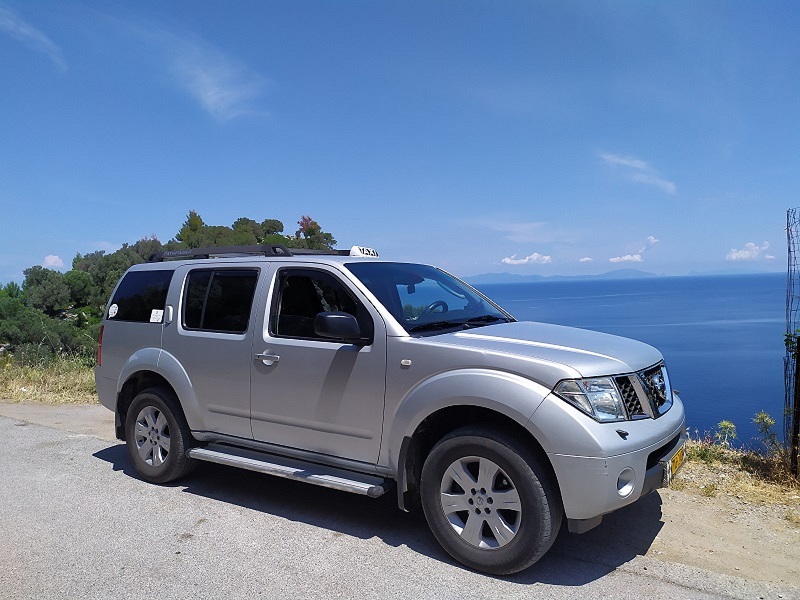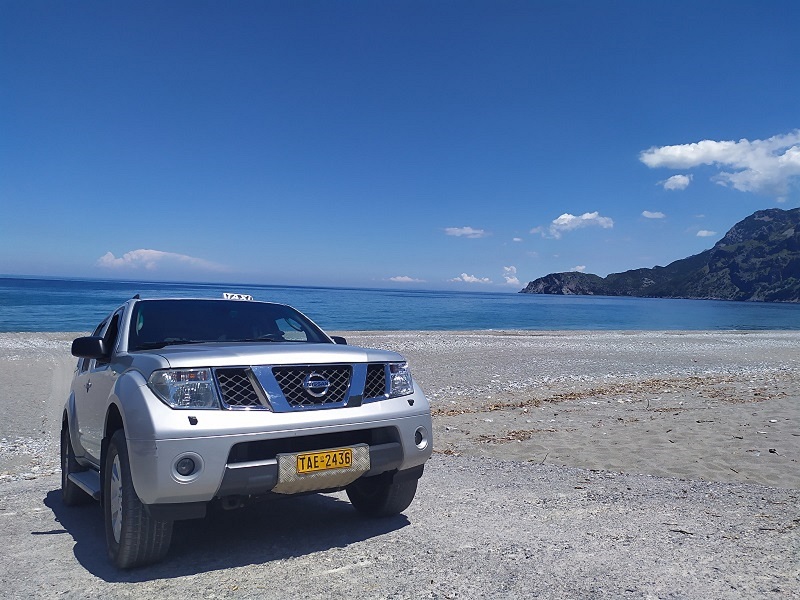 Taxi – Evia – Chalkida – Vip Taxi Evia
For transportation and taxi in Evia, Chalkida you can contact V.I.P TAXI EVIA.
About us:
The seven-seater V.I.P TAXI EVIA is always next to  you to serve you in simple and specialized services for moving people and transporting objects in and out of your wider …
There is the possibility of transporting up to 7 people to make your route pleasant and comfortable..
You guarantee safe travel to any destination you choose, both within and… off-road !!!
Services:
⇒ Taxi Services
⇒ Mini Tours
⇒ Mini Tours
⇒ of children with a child seat
⇒ Transport of unaccompanied persons
⇒ Transport of the elderly
⇒ Service of staff, companies
⇒ road routes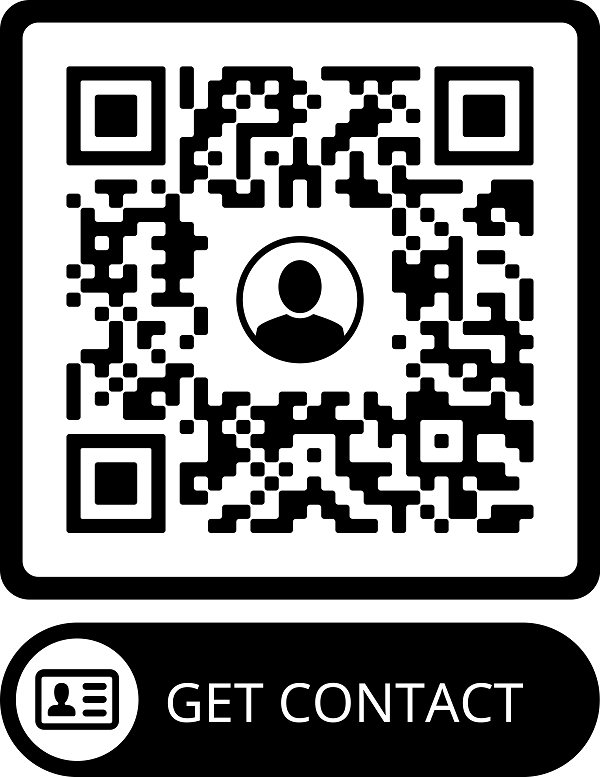 Manager : Papadimitriou Georgios
T : 6987607641
Chalkida , 341 00, Evia
Tourism – Travel – Transport – Taxi Evia – Taxi Chalkida – The Greek Taxi – Premium Taxi – Vip Taxi – Taxi Service – Taxi Transfer – Evia taxi service – Evia Taxi transfer – Off Road Evia – Evia adventure – Explore Evia – Taxi airport