Aetideon 6 – 8, Cholargos 155 61, Attica (Near Metro Cholargos )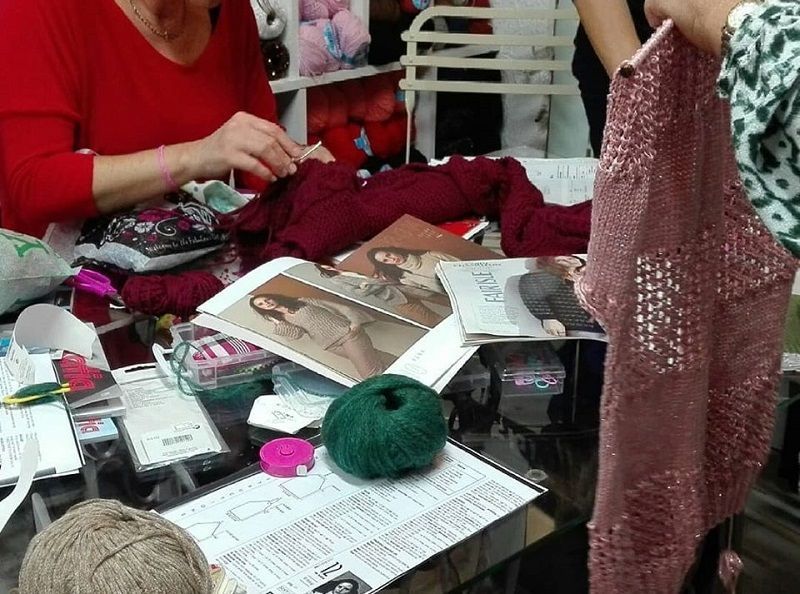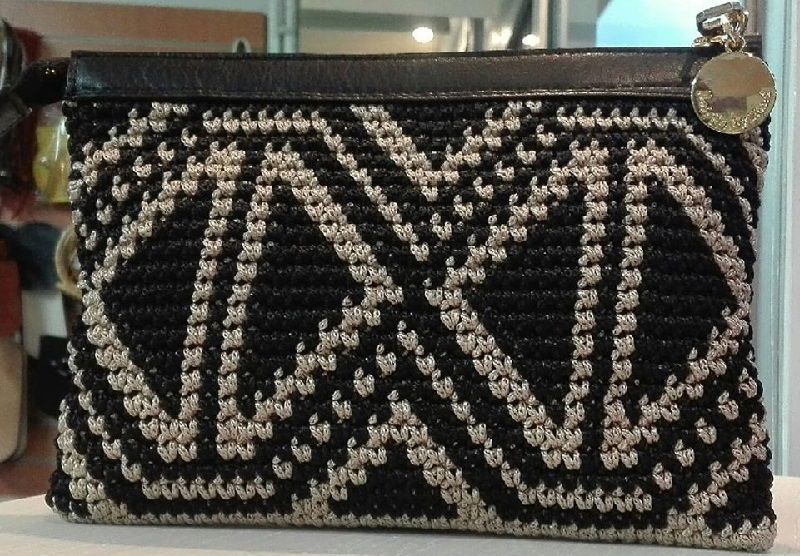 Sewing Materials – Yarn – Cholargos – Polly Karpeta
In the company "Polly Karpeta",based in Cholargos, Attica, you can find a wide variety of sewing materials, yarra and knitting hair.
Visit our store " Polly Karpeta Sewing materials – Yarn – Hair " in Cholargos.
Through a wide variety you will find layers, buttons, lace, caps, tights, singer needles,the list of prym, knitting needles, hair, marks, ribbons, tulle, scarves, tablets, boudouns, buttons, fasting, patchwork and tresses.
Discover with us how to refresh and fix your clothes according to fashion but above all in what suits you.
Our years of experience will help you find solutions and ideas. Also get to know our new kind, knitting wool and choose the scarf, cap or cardigan you want to knit!
We:
Buttonholes
Studs
Dull buttons
Cloth soldering
Zipper repair (driver change)
Azur
We have: cotton and synthetic cotton for patchwork.
Products – Services:
Sewing items
Sewing materials
Knitting hair
Threads
Lace
Ribbons
Linings
Buttons
Tulle
Burda Patterns
Circular needles
Threads
Fashion accessories
Knitting seminars
Service Areas:
Cholargos – Papagos – Neo Psychiko – Kato Cholargos – Athens – Attica – Northern Suburbs
Contact person: Polly Karpeta
T: 2106532364 – Mob: 6937949506
Aetideon 6 – 8, Cholargos 155 61, Attica
( Near Metro Cholargos )
Clothing – Sewing Shops Cholargos – Sewing materials Cholargos – Yarn Cholargos – Knitting Hair Cholargos – Hair knitting Cholargos – Knitting seminars Cholargos – Knitting lessons Cholargos – Polly Karpeta Sewing materials – Hair – Yarn – Cholargos – Kato Cholargos – Attica – Athens – Northern suburbs.