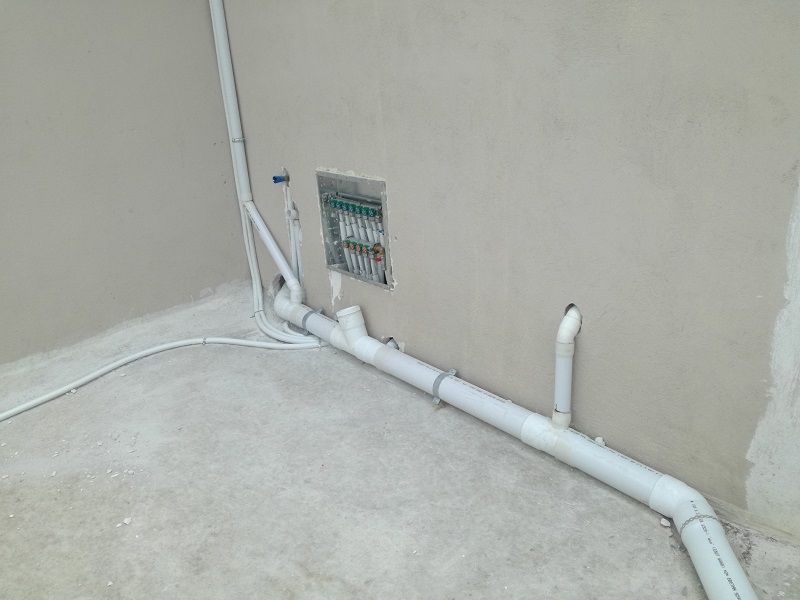 Plumber – Nikaia – Panos Manis
Panos Manis, a plumber based in Nikaia, Attica, has many years of experience in hydraulic work and covers every area of Attica 24 hours a day, providing complete solutions for each customer.
We undertake to find and repair leaks immediately 24 hours a day for any work call us at 6983916149.
Hydraulic installations
Thermal hydraulic installations
Water Supply Facilities
Heating Facilities
Sewerage Facilities
Natural Gas Installations
LPG installations with boilers on the wall
Installation of solar water heaters
Solar water heater replacements
Solar water heaters service
Electric water heaters
Air Condition Installation
Service Air Condition
WC bathroom renovations
We undertake replacements of old sewerage of apartment buildings
Sanitary placements
Drainage
Central drainage of an apartment building
Heat pumps
Dismantling of old sewerage
Installation of new sewerage with PVC AND Valsir pipes
Manager: Panos Manis
Mob.: 6983916149
Nikaia 184 54, Attica
Construction – Construction – Services – Natural Gas Nikaia – Plumbers Nikaia – Hydraulic sapia – Hydraulic installations Nikaia – Hydraulic works Nikaia – Hydraulic services Nikaia – Water Supply Facilities Nikaia – Sewerage Facilities Nikaia – Heating Facilities Nikaia – Solar Nikaia – Bathroom Renovations WC Nikaia – Natural Gas Installations Nikaia – Heat Pumps Nikaia – Installation of heating with gas boiler Nikaia – Dismantling of old drains Nikaia – Installation of new drains with Pvc pipes AND Valsir Nikaia – Installation and service solar water heaters Nikaia – Installations and service air condition Nikaia – Thermohydraulic installations Nikaia – Wall gas boiler Nikaia – Faucet Nikaia – Sink Nikaia – Basin Nikaia – Water heater Nikaia – Solar water heater Nikaia – Sifoni Nikaia – Hydrovaxia Nikaia – Plumber Nikaia Panos Manis – West Attica – Nikaia – Attica – Piraeus.