Agios Aimilianos, Eretria 340 08, Evia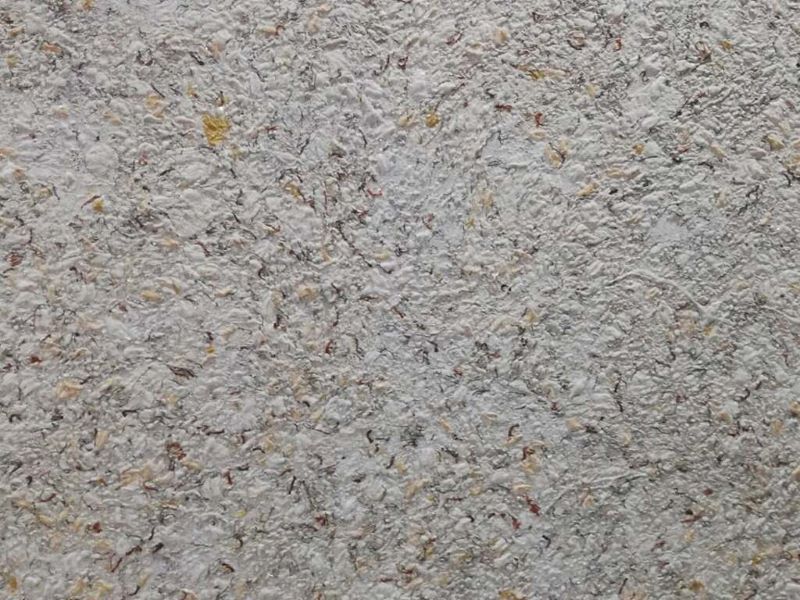 Oil Paints – Eretria – Dilgeris Giovan
Dilgeris Jovan, in Eretria at Evia, undertakes oil painting, painting services, insulations, thermal facades and other technical work that can occur.

His many years of experience in paintings, insulations and thermofacades makes him one of the most sought after painters in Eretria at Evia.
Dilgeris Jovan, in Eretria, undertakes from painting your house to the renovation of your professional space in case you want to breathe a new breath with his styles.
His Goal is:
Providing quality and financial work, providing technical support to any problem that occurs.
Services:
Painting skewed small and large spaces
Wall wallpaper installation
Styles
Thermal facades – Thermal insulation
Humidification
Home Renovations and Professional Spaces' Renovations
Free visit to your place to estimate the tasks you want
Direct service
Dilgeris Jovan
Agios Aimilianos, Eretria 340 08, Evia
M: 6944621471 – 6982233487
Construction – Construction – Wall Painting – Home Renovations Eretria – Professional Spaces Renovations Eretria -Painting Scars Eretria – Wall Paintings Evia – Wall Tapestries Eretria – Wall Tapestries Evia – Thermal Insulation Eretria – Thermofames Eretria – Thermal Insulation Evia – Thermofames Evia – Insulating – Waterproofing Works Eretria – Eretria – Technotropies Evia – Eretria – Evia – Evia – Eretria – Painter Evia – Painting Projects Dylgeris Giovan