Thivon 137, Peristeri 121 36, Attica (3rd floor – above the Milanos store)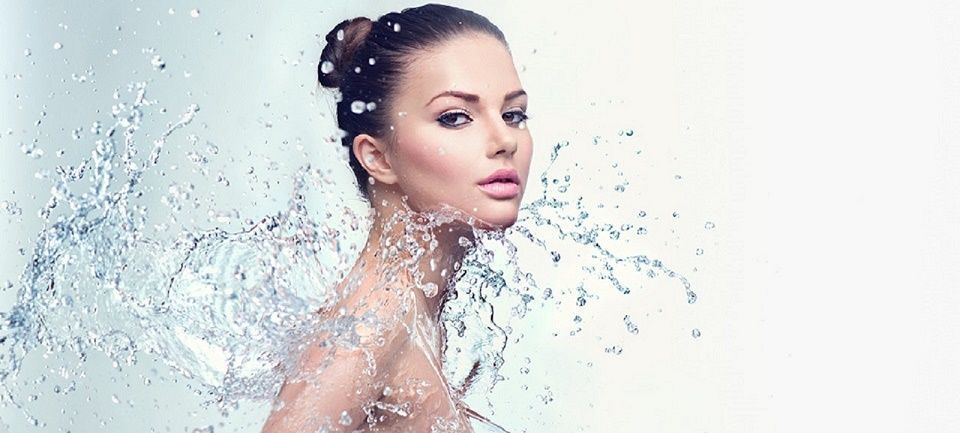 Laser hair Removal – Peristeri – Dermatologist – Stefanos Kintzoglou -Dermacenter
The dermatological Clinic Dermacenter – Stefanos Kintzoglou, which specializes in Laser Hair Removal is located in Peristeri, Attica.
About Us:
In our office we offer a complete range of aesthetic services and solutions for every dermatological problem with specialization mainly in Laser Hair removal, injectable therapies as well as in Dermatosurgery.
Curriculum vitae of Stefanos Kintzoglou- Dermatologist – Aphrodisist – Peristeri:
Degree in medical school, with a degree of "very Good" (2001)
Three-month training as a salaried intern in surgery, pathology and cardiology Clinic of Lamia Hospital (2003)
Completion of one year of agricultural service in the prefecture of Fthiotida (2004 – 2005), at the regional clinic Tithorea and the health center Amfikleia.
Training in the pathological clinic of the hospital of Kythera as a salaried Intern (2005 – 2006)
Training and completion of the specialty of dermatology-Afdiology at the dermatology Department of the General Hospital of Attica 417 N. M. T. S (2008-2011)
Specialization in

anti-aging Facial Treatments

BOTOX – FILLERS

and

mesotherapy face and body.

Participation in more than 50 participants in Greece and abroad.
Publications in Greek and foreign literature.
Extensive experience in laser treatmentsand specialization in laser hair removal.
Foreign Languages
MEMBER OF THE ATHENS MEDICAL ASSOCIATION
MEMBER OF THE HELLENIC ACADEMY OF KITS
MEMBER OF HELLENIC DERMATOLOGIKIS COMPANY
LASER DEPILATION:
In the laser hair removal section, our equipment includes the two leading laser: ALEXANDRITE of Candela and the new diode laser SOPRANO XL and for this reason we undertake the most Difficult cases of unwanted hair.
Learn about the treatment of various diseases or aesthetic defects.
In our clinic we treat any occurrence of unwanted hair separately, honestly and with the experience that is required, since the causes of the cause are varied. This is precisely why we use individual or combined technology of the top 2 Laser hair removal: Alexandrite of Candelaand the new diode Alma's Laser Soprano XL. The two specific lasers are the best in the area of epilating worldwide. The Soprano XL has been awarded for 2 consecutive years as best Laser hair removal For the SHR Technology. The multiannual clinical experience has shown us that in many cases a combination of the 2 technologies is needed to achieve the perfect result in Laser hair removal.
Services:
⇒ Aesthetic Dermatology:
⇒ Dermatology Clinic
Doctor's Office 1:
Thivon 137, Peristeri 121 36, Attica (3rd floor – above the Milanos store)
Τ: 2105755221
Infirmary 2:
Taxiarchon 49, Korydallos 181 20, Attica ( above the store Germanos)
Τ: 2112154072
Health – Doctors – Dermatologists – Venereologists – Beauty – Care – Salons-weightloss centres – Dermatologist Peristeri – Aphrodisist Peristeri – Laser hair removal Peristeri – Laser hair removal West Attica – Medical Center – Medical Centers – Facial therapies – Body Treatments – Aesthetic Dermatology Peristeri – Clinical Dermatology Peristeri – Stefanos Kintzoglou dermatologist Peristeri – Dermatological Surgery Peristeri – Botox facial Peristeri – Laser Peristeri – Mesotherapy Peristeri – Hyaluronic Acid Peristeri – Peeling Peristeri – Dermacenter Peristeri – Laser treatments Peristeri – Alexandrite of Candela Peristeri – Diode laser SOPRANO XL Peristeri – Injectable treatments Peristeri – Dermatosurgery Peristeri -Medical services – Health services – Skin Care – Peristeri – Western Attica -Attica – Athens – Greece.