Industrial Park of Keratea, Keratea 190 01, Greece. Our company Konstantaras – Handmade furniture, based in Keratea, manufactures the furniture with you in mind.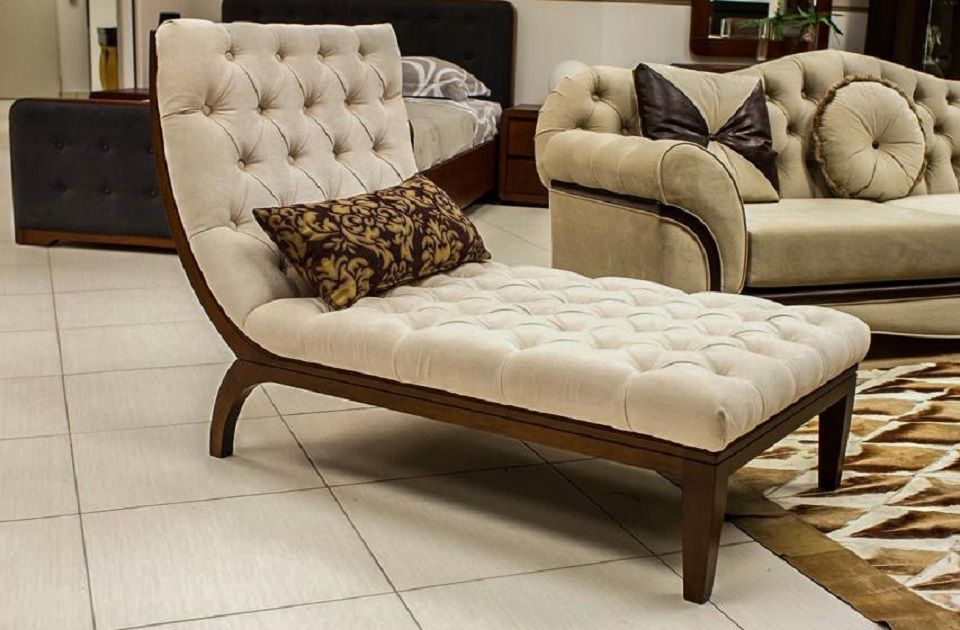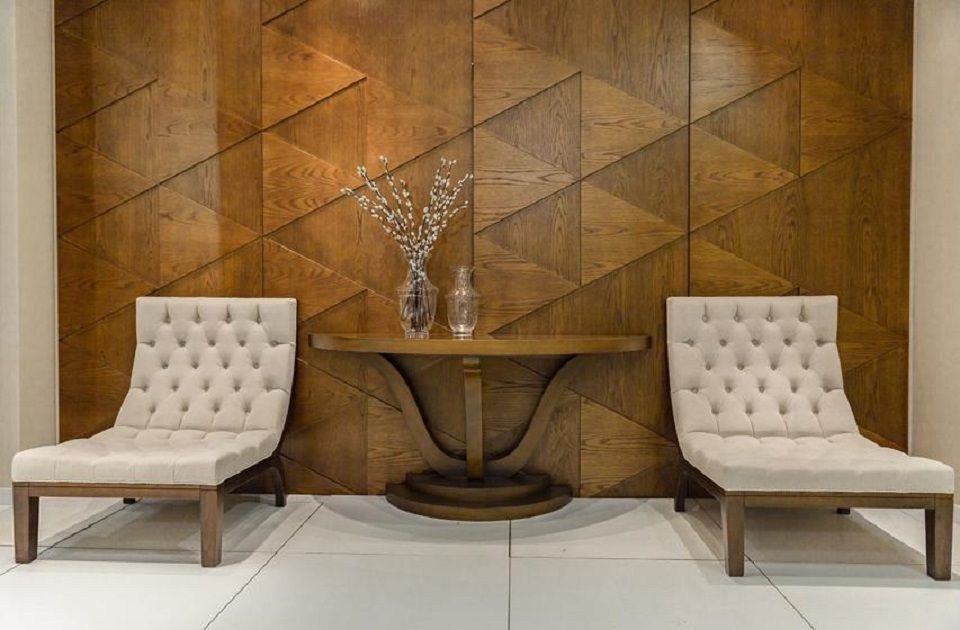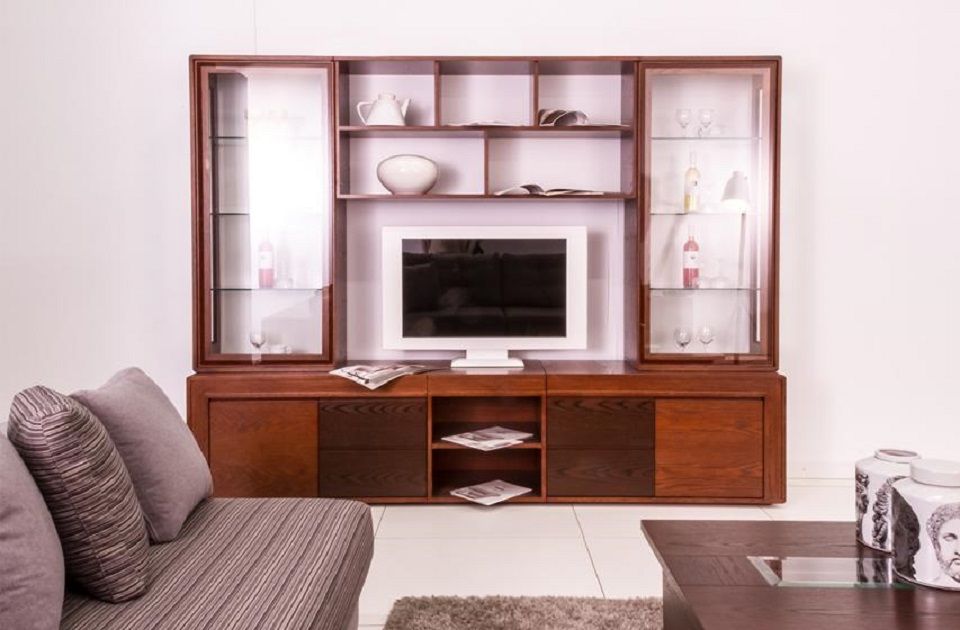 Handmade Furniture – Keratea – Konstantaras
Konstantaras Furniture: 30 years experience in the design and manufacture of handmade furniture.
Our company "Konstantaras – Handmade Furniture", Based in Keratea, Attica, has over 30 years experience in the design and manufacture of handmade furniture.
Having as our primary concern the absolute satisfaction of our customers, we create furniture without compromising on appearance, quality, functionality, and reliability.
In our facilitiestotal length 5000 sqm in the industrial park of Keratea we cover all stages of production with the ultimate control of materials and work, which ensures in our products top quality, with which it is Our name has been linked for years.
However, every space is special and unique! Special as you! We shape the Furniture According to your own functional and aesthetic needs. The main advantage of our company is the ability to manufacture furniture on demand.
All the furniture you will find in our catalogue can be delivered in materials, colors and dimensions of your choice. This is our way of creating and offering always with the quality seal of our company, since all our furniture has a 5 year warranty.
In the exhibition space of a total of 1000 sqm located in our central facilities, but in our stores, Avenue Alimos 128 in Argyroupoli, Avenue Kifisias 94 – 96 Marousi And Avenue Mesogeion 446, in Agia Paraskevi, you can find all the categories of furniture we manufacture, from living rooms, compositions, dining rooms, buffets, bedrooms, to children's Furniture for our little friends.
Products:
Τ: 2299043017 – FAX: 2299043027
Email : [email protected]
Site: https://www.kapawoods.com/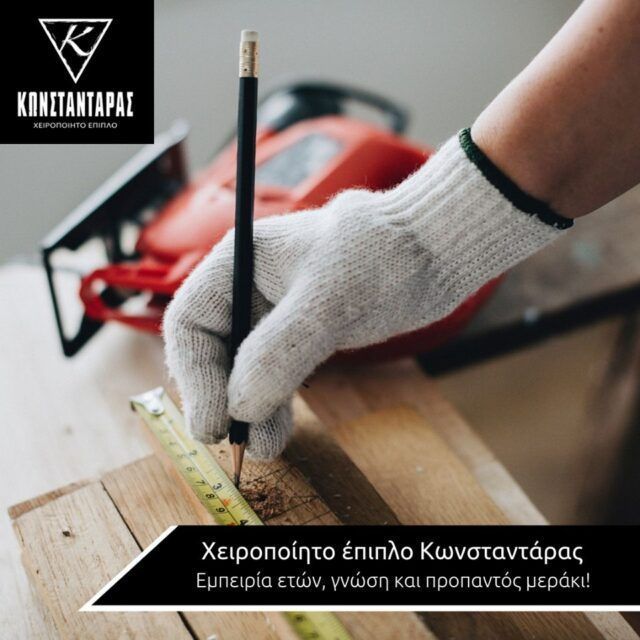 For the house – Trade – Furniture – Kitchen furniture – Children furniture – Upholsterers – Handmade furniture – Keratea – Hand made furniture – Furniture design – Furniture repairs – Keratea – Athens – Attica -eastern Attica – Industrial Keratea Park.