Emporeio, Santorini 847 03, Thira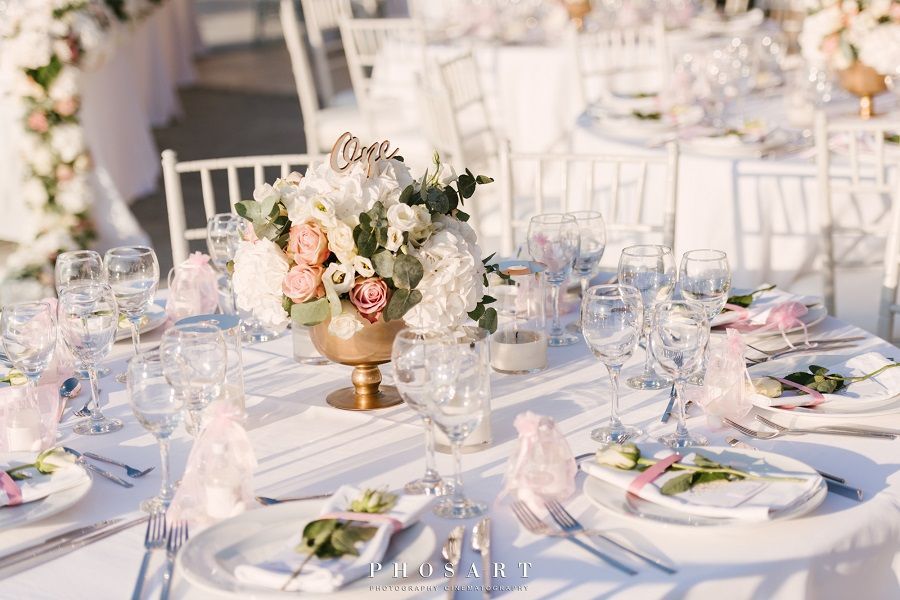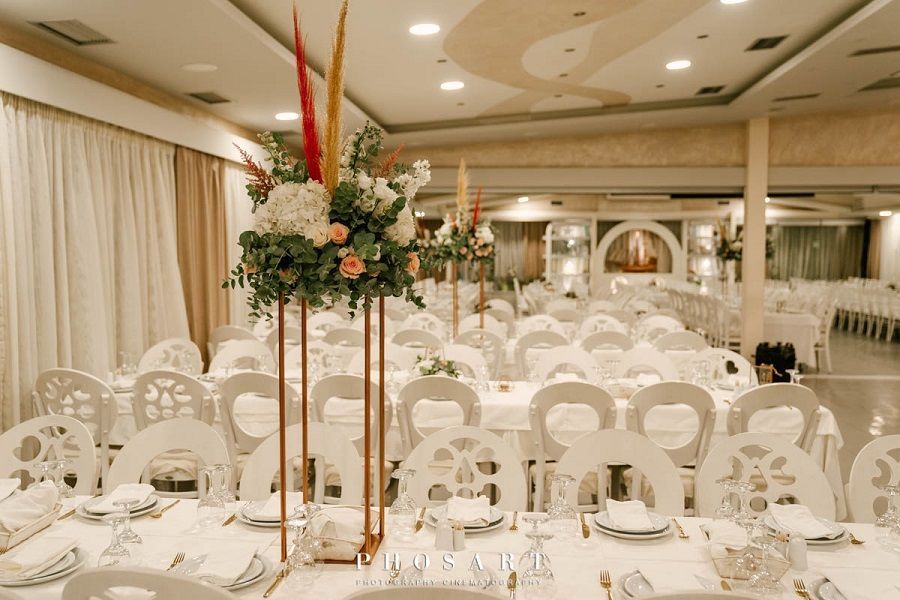 Florist – Emporeio – Santorini – Flowery
Flowery Florist in Emporeio of Santorini
If you want to give a special tone to your eventand dress it up with the most vivid colors, The Flowery Florist at Emporeio in Santorini is your ideal destination.
By employing imagination, professionalism and consistency, we undertake to share with you all your beautiful moments and make them even more beautiful.
At our Florist We offer all the necessary ingredients to enjoy the Of Your dream event in Santorini With a wonderful world of colors, aromas and sensations to be opened in front of you.
Choose from a variety of succulent flowers, plants and compositions, depending on your needs and personal taste, at the most competitive prices.
From March 1 , 2017, which opened its doors, the Flowery Florist offers flower decoration and decoration Services, with wonderful suggestions for your wedding, your child's baptism or any other special moment.
The Professional staff It combines technical training with a unique sense of intimacy that will make you feel like home! In addition we undertake the construction, configuration and maintenance of your garden , putting our personal touch, as well as disinfections.
Visit us to discover together what suits you and take advantage of our competitive prices.
Services – Products:
Organizing events, wedding, christening, wedding proposals, special event
Floral decoration of all kinds of events
Retail sale of indoor and outdoor plants
Bouquets, flower arrangements
Selling only fresh flowers and plants
Construction, Landscaping, garden maintenance & disinfections
Manager: Paraskevi Kyparissi
Τ: 2286027500
Emporeio, Santorini 847 03, Thira
Wedding – Christening – Events – Florists Emporeio Santorini – Organization of events Emporeio tion Emporeio Santorini Santorini – Wedding Supplies – Florist Emporeio Santorini – Flower arrangements Emporeio Santorini – Florist Flowery Emporeio Santorini – Wedding decoration Emporeio Santorini -Christening decoration Emporeio Santorini – Decoration of the house Emporeio Santorini – Decora- Anthi Emporeio Santorini – Flowers Emporeio Santorini – Bouquet Emporeio Santorini -Flower arrangements Emporeio Santorini – Organization Events Emporeio Santorini – Services – Florists Santorini  Disinfections – Florist Santorini – Organization Events Santorini – Emporeio – Santorini – Thira – Cyclades