Megasthenus 2, Chalkida 341 00, Evia
Florist – Chalkida – Thalassis
Our florist has been operating in Chalkida for  25 years and is known as the florist "Thalassis".
Thalassis Florist in Chalkida :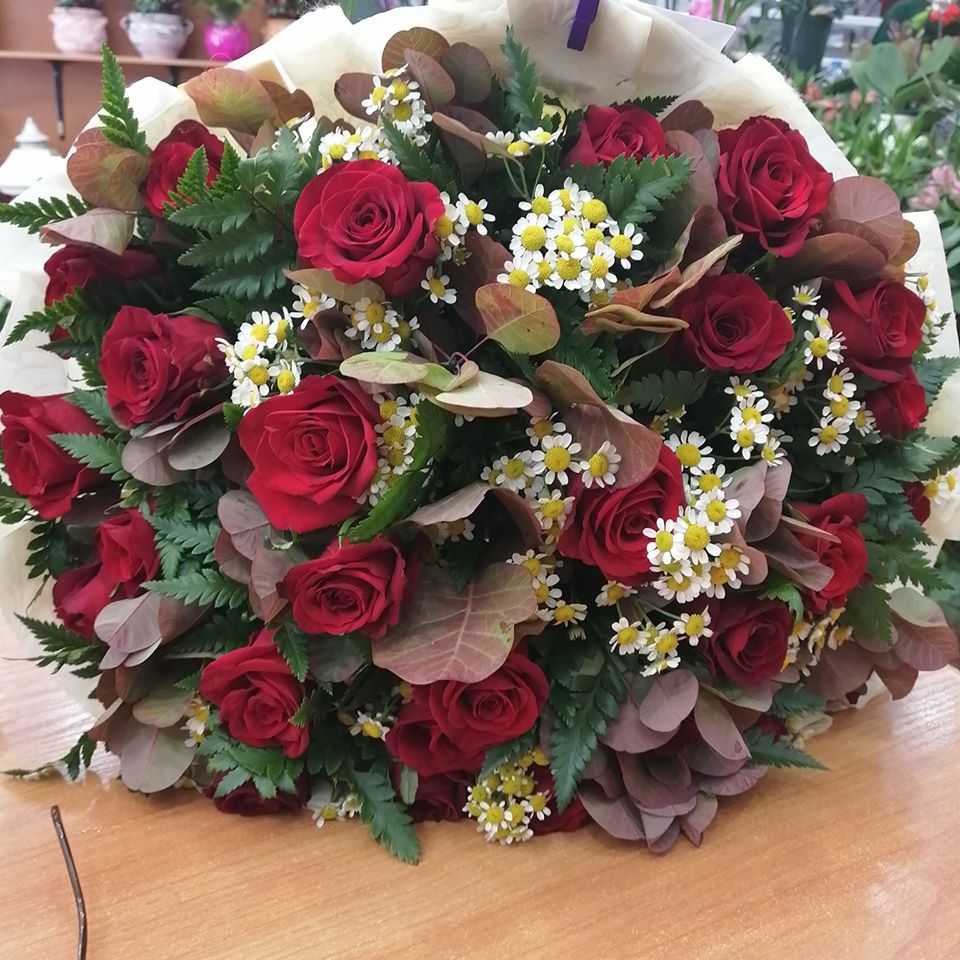 In our florist you can find fresh flowers, wonderful bouquets, unique compositions, amazing bouquets, as well as unique compositions, amazing bouquets. outdoor  – indoor plants, 
We flowering for all events, for the your marriage, your christening, birthdays, birthdays, birthdays,birthdays celebrations, opening, for various events,with unique and wonderful pandas compositions, balloon compositions,having as its our concern is our response to the your own expectations, so as to satisfy even the most demanding tastes.
Services – Florist Products:
Chalkida Wedding Decorations
Chalkida Baptism Decorations
Decorations of Social Events Chalkida
Candy Bar Chalkida Services
Flower Compositions Chalkida
Chalkida Flowerings
Wedding Flower Arrangements Chalkida
Christening flower Arrangements Chalkida
Chalkida Birthday Flowerings
Flower compositions Chalkida
Bouquets Chalkida
Bridal Bouquets Chalkida
Event Organization Chalkida
Wedding Planner Chalkida
Christening Organization Chalkida
House Decoration Chalkida
Church Decoration Chalkida
Christening Favors Chalkida
Wedding Favors Chalkida
Bouquets of vases Chalkida
Bouquets just Chalkida
Flowers in Baskets Chalkida
Theme Candy Bar Chalkida
Cheap Christening Packages Chalkida
Cheap Wedding Packages Chalkida
Flowers Chalkida
Compositions Chalkida
Chalkida Lamps
Manager : Thalassis Marios
T : 2221081914 – Mob. : 6987500177
Megasthenus 2, Chalkida 341 00, Evia
Wedding – Baptism – Events – Chalkida Florist – Chalkida Florists – Chalkida Flower Shops  – Chalkida Events – Chalkida Artificial Flowers – Chalkida Flower Formations – Chalkida Social Events – Chalkida Flowerings – Chalkida Sea Flowers – Evia – Solid Greece.