Dekigala 7, Thira 847 00, Fira, Santorini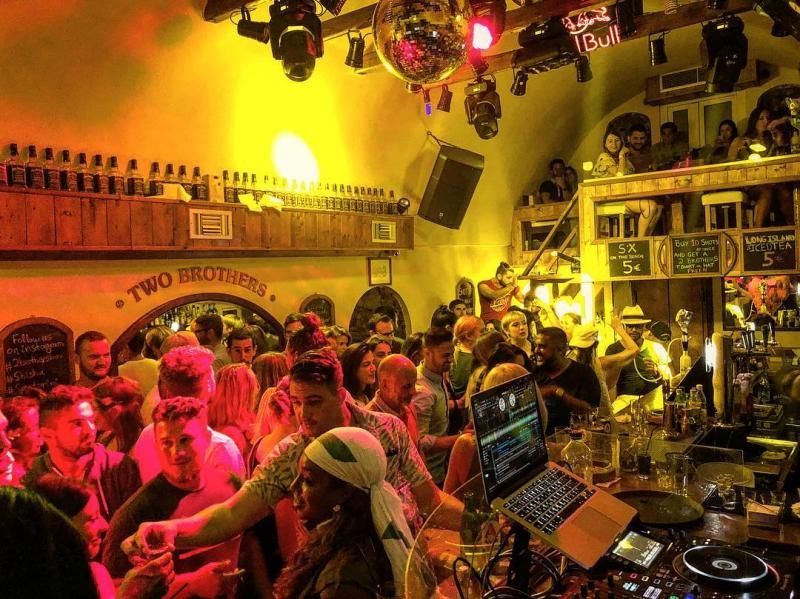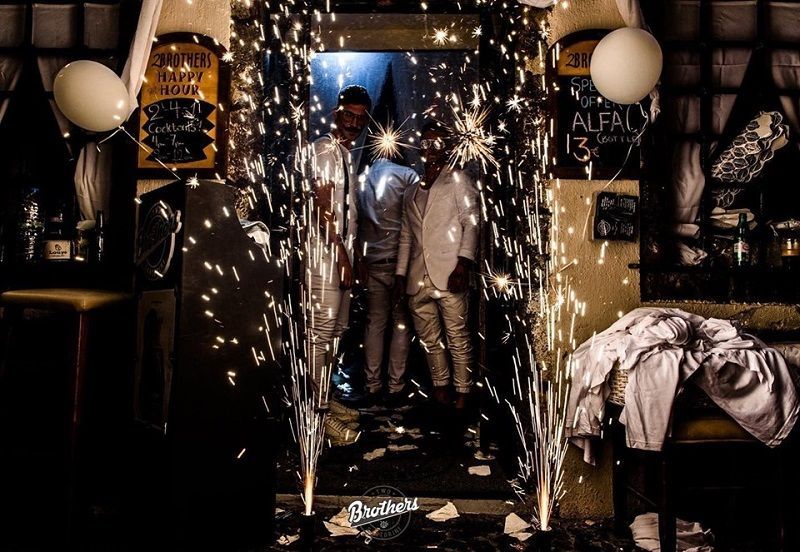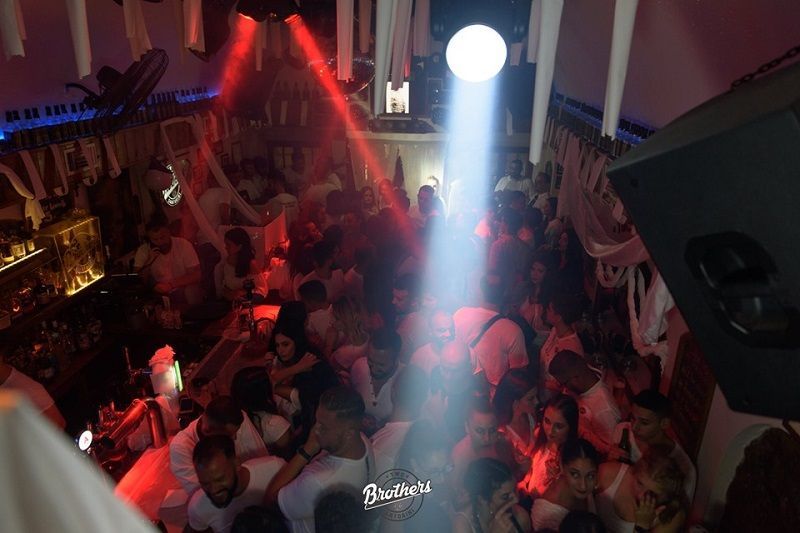 Cafe – Bar – Fira – Santorini – Two Brothers Bar
About Us:
The two Brothers bar Café-bar Located on the beautiful island of Santorini, opened its doors for the first time, in March 1983 on demand of yours, by both brothers Dimitri and Yiannis.
The tradition continues with the sons of the original owners Jack and Lefteris who are now doing the show.
From his humble beginnings, Bar It has blossomed so that it becomes the favorite shop of the island, to attract tourists and locals to visit.
The Two Brothers Bar is best known for its partying with crazy energy and amazing music throughout the summer season.
Playing everything from Top 40 to Commercial house, Deep house, EDM and RnB. Every season the party continues to grow more and more.
Entertainment – Entertainment – Night Clubs – Bars Fira Santorini – Cafe bar Fira Santorini – Cafes bar Santorini –  Bar Fira Santorini – Cafe – Fira – Santorini – Thira

2 Brothers Bar
Manager: Kafouros Dimitrios
Τ: 2286023061
Dekigala 7, Thira 847 00, Fira, Santorini