Akakion 32, Chalandri 152 33, Attica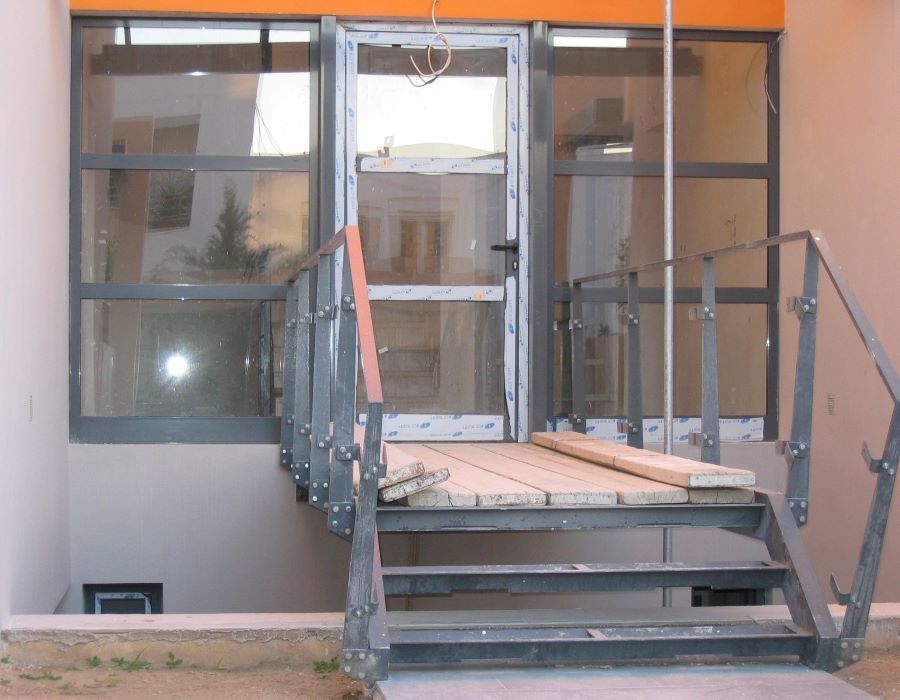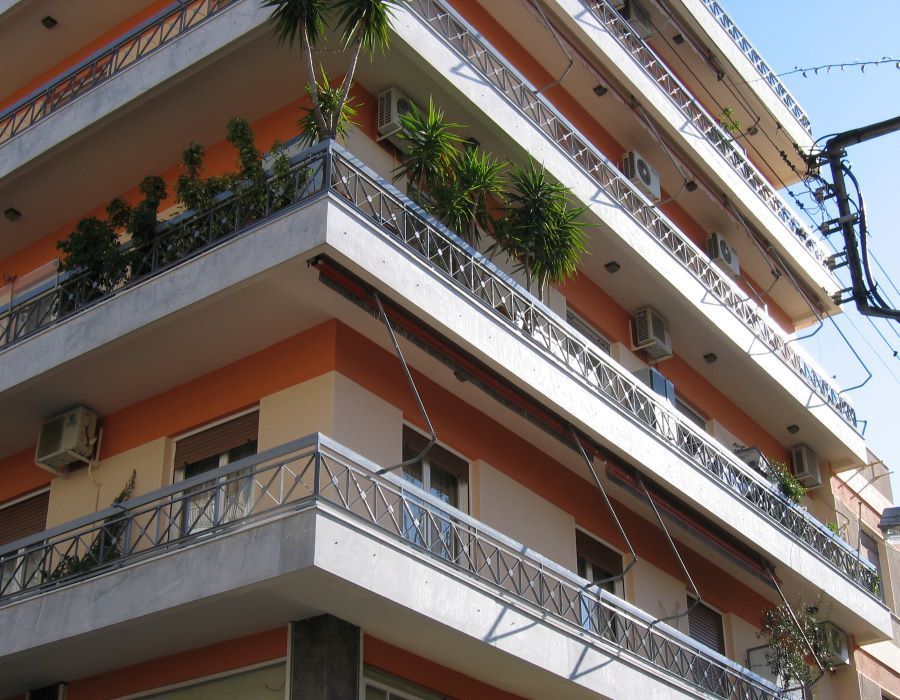 Buildings Renovations – Chalandri – E.TE.KA
Technical construction company E.TE.KA, located in Chalandri, Attica, undertake buildings renovations offering upgraded repair and construction services.
Technical company E.ΤE.KA, has been active in the construction sector since 2001. Following market developments and the growing demands of consumers offers technical services covering the needs of its customers even in the most difficult constructions.
With many years of experience in the field and professionalism, it offers upgraded services of repair, construction and renovation of houses and professional spaces.
Services undertaken by the technical construction company E.TE.KA
Renovations of Buildings
General Building Construction
Ceilings – Security Doors – Doors
Individual Stainless Steel Caminades Placements
Entrance Doors – Garage Doors :
Roof Constructions:
Soundproof Constructions:
Why you should co operate with the technical construction company E.TE.KA
For their work reliability and the qualified staff
For the quality of their materials
For their immediate response
For the reliability in delivery times
Manager : Kourouklis Panagiotis
Akakion 32, Chalandri 152 33, Attica
T: 2106830463
For the House – Renovations of Buildings Chalandri – Construction Chalandri – Technical Offices Chalandri – Companies Chalandri – Insulating Chalandri – Waterproofing Works Chalandri – Ventilation Chalandri – Ceilings Chalandri – Security Doors Chalandri – Metal Constructions Chalandri – Parquet Chalandri – Technical Company Chalandri – Technical Companies Chalandri – Technical Company Chalandri E.TE.KA – Construction Company E.TE.KA Chalandri – Buildings Construction Chalandri – Renovations of Buildings Chalandri – Space Configuration Chalandri –  Metal Constructions Chalandri – Insulations Chalandri – Waterproofing Chalandri – Ceilings Chalandri – Parquet Chalandri – Sound Insulation Chalandri – Floors Chalandri – Decks Chalandri – Chalandri – Northern Suburbs of Attica – Attica