Agias Sofias 49, Piraeus 185 45, Attica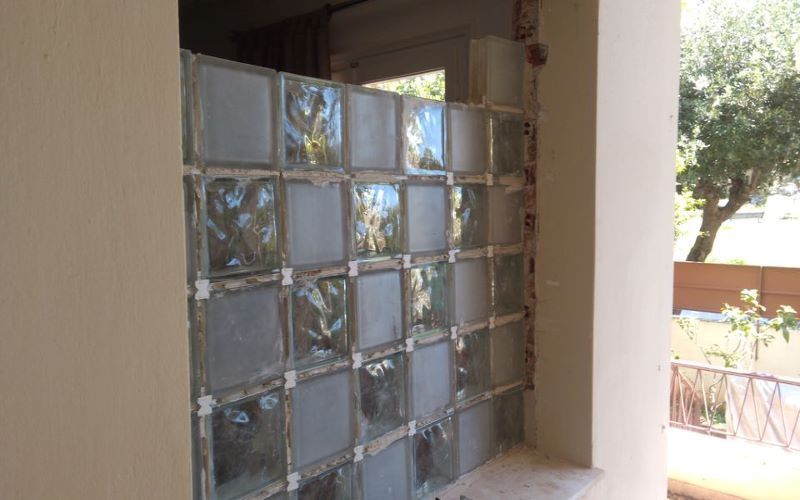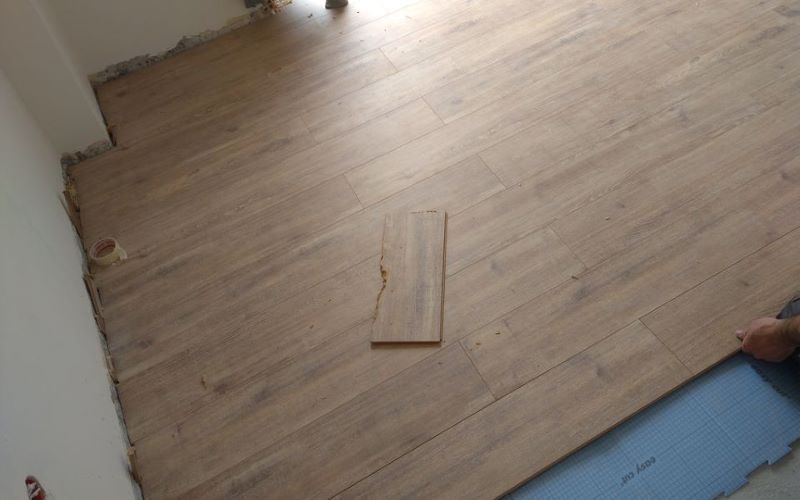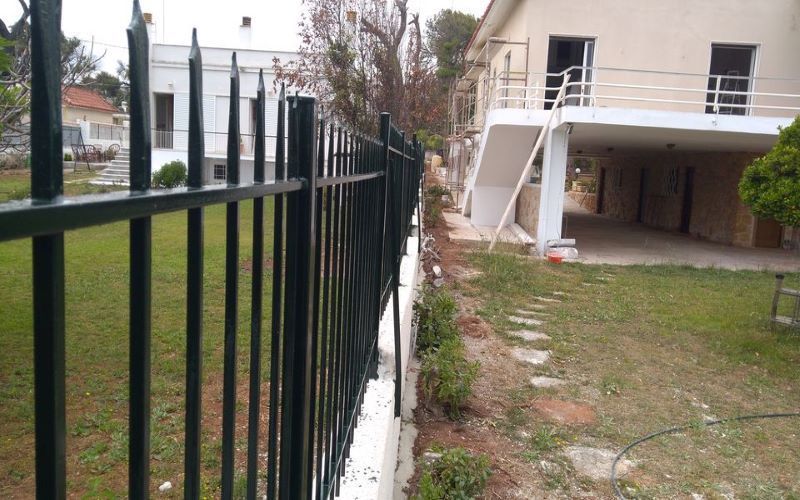 Building Renovations – Insulation – Peiraeus – Soni Memetai
For buildings' renovations, insulations and such us work, you can contact Soni Memetai company,which is based in Piraeus, Attica.

Soni Memetai's company in Piraeus, Attica, undertakes all kinds of building work at the best prices of the market. Soni Memetai company undertakes renovations of buildings, insulations, plasterboard construction and such work.
Soni Memetai company, due to their years of experience, guarantees the best results with responsibility and quality guarantee.
Sonis Memetai company undertakes:
Paintings – Paintings – Fresheners in all kinds of places
Insulating and sealing of rattle
Plastering
Repair in Boxes – Support in Apartment Buildings – Buildings
Plasterboard and Dry Building
Floor Maintenance and Repair
Cement – Mortar Patciance Applications on floors, bathrooms, walls
Placing tiles on floors, bathrooms, etc.
Why you should prefer Soni Memetai Company:
For the reliability of the work of the
For the quality of the materials it uses
For immediate service
For consistency in delivery times
For the competitive prices
Landscaping :
Paintings – Freshening :
Interior Design :
Manager : Soni Memetai
Agias Sofias 49, Piraeus 185 45, Attica
M: 6994893805
For The House – Building Renovations – Building – Construction – Renovations – Plaster Constructions – Floors – Tiles – Plasterboard – Insulation of Rats – Paintings – Paintings – Paintings Piraeus – Plasterboard Piraeus – Building Renovations Piraeus – Renovations of Commercial Premises Piraeus – PlasterboardS Piraeus – Insulations Piraeus – Building Equipment Piraeus – Scrubbing Mosaics Piraeus – Thermofames Piraeus – Parquet Floors Piraeus – Piraeus – Attica