Leivadia Parikia, 844 00, Paros Cyclades.
The architect Zarnaris Evagelos undertakes the study – construction of residences, hotels and all kinds of buildings.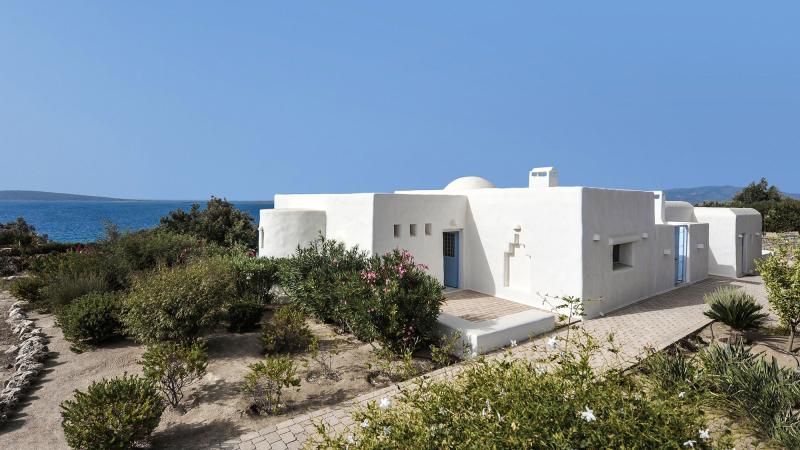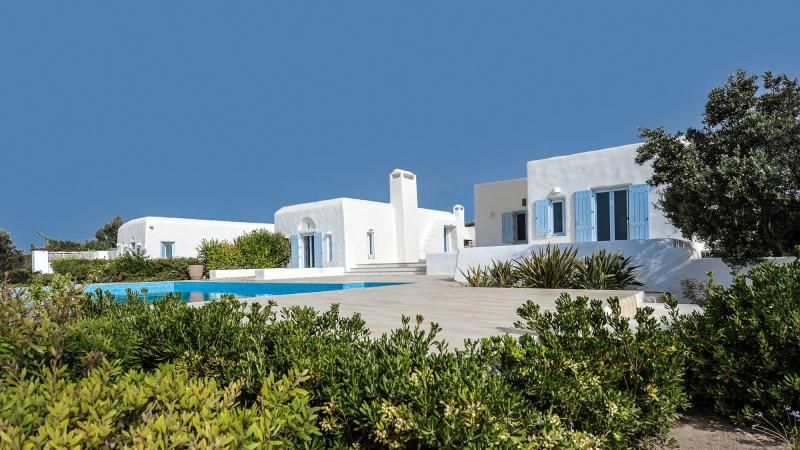 Architect – Paros – Zarnaris Evagelos – ZARNARIS ARCHITECTURE
The Architect Evagelos Zarnaris Maintains His Architectural OFFICE ZARNARIS ARCHITECTURE in Paros – Parikia.
Featuring modern media and design innovations and always respecting the wishes of the customer, the commitment of his architectural office is that he will deliver, within a timetable, the ideal result. Each project is unique, so it is facing the architectural office ZARNARIS ARCHITECTURE
Evagelos Zarnaris was born in Thessaloniki and completed his secondary studies in Germany.
He will initially receive an architect 's degree from Balthasar Neumann polytechnikum Würzburg (1975) to continue his studies at the architectural School of the Technical University of Berlin (Technischen Universität Berlin), where he will graduate 1978.
In Berlin he works in architectural offices as a supervising engineer and as a scholar, producing housing complexes for Saudi Arabia, urban residences in Germany, as well as restorations and modernization of old buildings. 1982 Returns to Athens where he works as an interior architect.
One year later it will be installed on the island of Paros, where as a freelancer it deals with the study and construction of various building projects (houses, hotels, factories) and with the Restoration of traditional houses
Architect Works:
Renovations
Restorations
Architectural Interior Design
Housing Studies
Hotel Studies
Construction of houses
Hotel Construction
Urban projects in Germany
Hospital planning
School Design
Design of public buildings
Landscaping
Services:
Housing Studies
Hotel Design
Houses Constructions
Hotel Constructions
Interior Design
Architectural Interior Design
Architectural design of outdoor areas
Construction-Supervision of building projects (houses, hotels, public works)
Interior design
Renovation of buildings
Building Renovation
Renovation of residences
Renovation of professional premises
Landscaping
Issuance of building permits
Issuing certificates
It also accepts appointments outside the opening hours.
T: 2284021902 – M: 6945594066
Construction – Architects – Architect – Paros -Leivadia Parikia – Architectural office – Architect- Parikia – Paros -Cyclades