Solace 109, N.Kydonia , Chania 73 100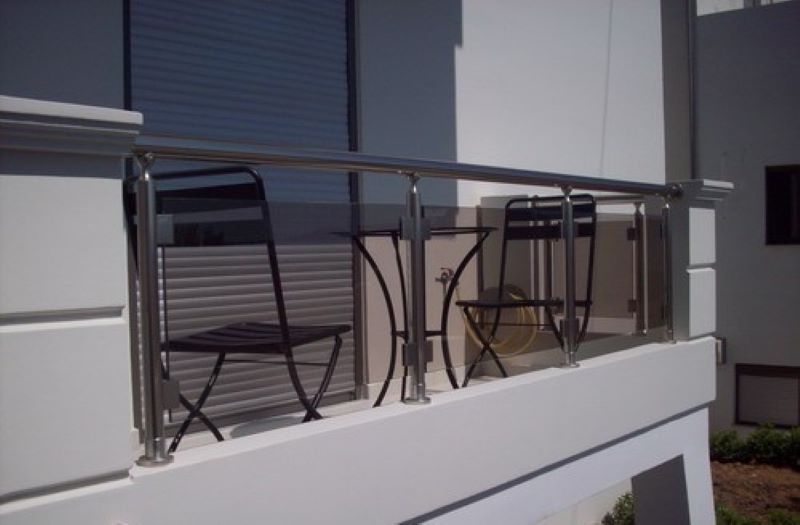 Aluminum Systems – Chania – Noval
For aluminum systems in Chania, you can contact Noval company.

Noval company was founded in 2000 with the aim of manufacturing Europa aluminium systems and alouminium constructions.
The founder Tzanakakis Georgios, deals with great success with aluminum constructions, gaining knowledge and valuable experience.
These led Noval company to develop and acclaim, making it one of the most well-known companies in aluminium systems in Chania region.
Noval company, procures certified systems from leading companies, which allows it to bear the C.E. label.
Products:
Aluminum
Armored Security Doors
Exterior Doors
Folding Doors
Aluminum Rollers
Garage Doors Breakers and Aluminum
Kitchen doors
Screens
Sliding Door and Opening Mechanisms
Chancellor's Doors
Gates
Aluminum Railings
Stainless Steel Railings
Iron works
Stairs
Shelter Constructions:
Armored Security Doors:
Aluminum Doors – Panels:
Why you should cooperate with Noval Company:
For the certified products
For its consistency in delivery times
For the competitive prices
For the after sale customer service
Manager: Tzanakakis Georgios
Parigoria 109, N.Kydonia, Chania 731 00
T: 28210 95566
Construction – Aluminum and Iron Constructions – Frames – Security Doors – Alouminioum Constructions Chania  – Security Doors Chania – Metal Constructions – Aluminum Constructions Chania – Aluminium Systems Chania – Aluminium Systems Europa Chania – Screens Chania – Armored Doors Chania – Security Doors Chania – Garage doors Chania – Chania Doors – Aluminum Doors – Panels Chania  – Noval Company Chania – Chania