Megalou Alexander 79, Agioi Anargi 135 62, Attica. In aluminium frames "Aluminotechniki" you will find Premium aluminum and iron services at reasonable prices. Right next to you!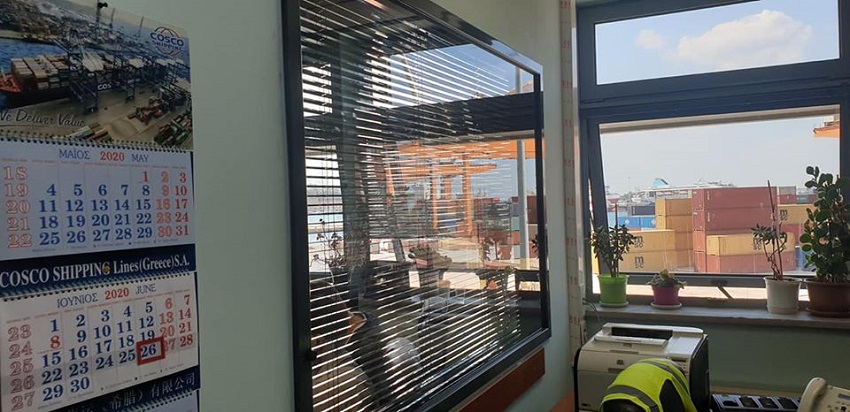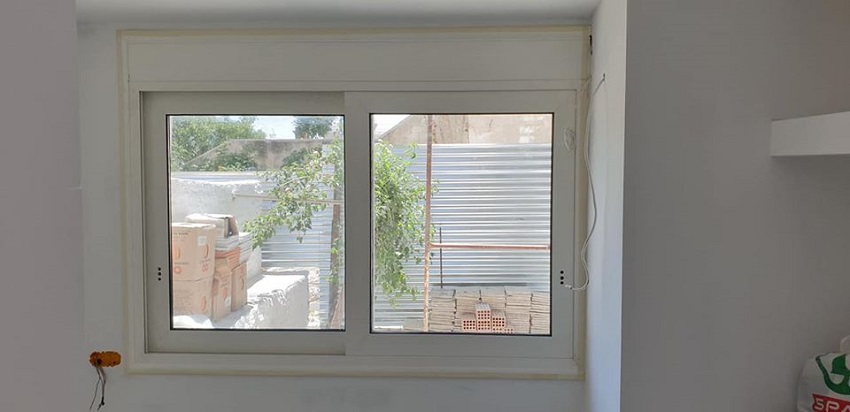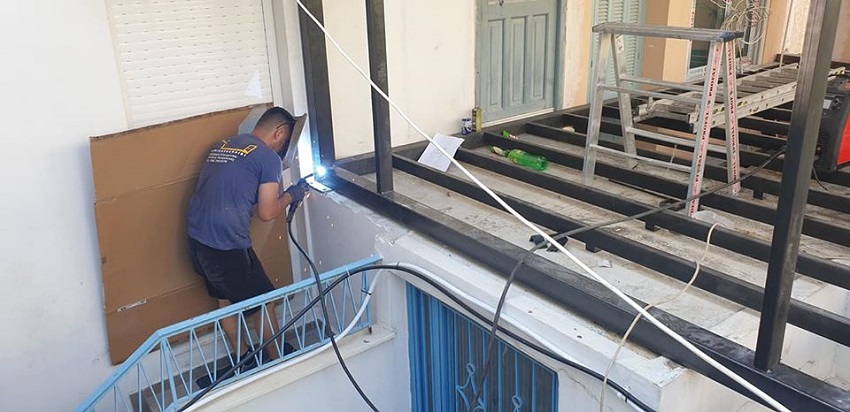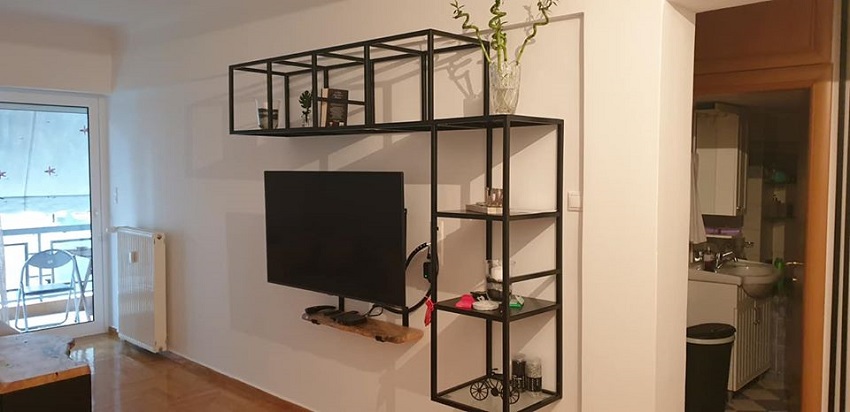 Aluminum Ceilings – Agioi Anargyroi – Aluminotechniki
The company Alouminotechniki with basic alyminum systems activity aluminum frames is based in Agios Anargyros Attica.
Our company Aluminotechniki is active in the field of aluminum frames for 15 years. Provide construction services and installation of aluminium systems with basic in the light of the service of customer in reasonable prices.
With a portfolio of 500 jobs and great brands we are a clear choice for what you want to change in your space.
We are a team of 5 technicians and we are ready to meet every need for your space with absolute professionalism and consistency.
We work with individuals as well as with many hotel consequently owners which makes us one of the most consistent and professional technicians in the market. An offer will convince you.
Garage doors
Construction and installation of frames
Why choose "Aluminotechniki" :
⇒ For frames and constructions that fit perfectly for a result that satisfies even the most demanding,
⇒ We provide solutions for all budgets and special discounts to vulnerable groups.
⇒ By closing the project with us you have an exact timetable from day one.
Manager : Mr. Bamis
T: 6983488370
Megalou Alexandrou 79, Agioi Anargyroi 135 62, Attica
Building – Construction – Aluminum frames Agioi Anargyroi – Aluminum Constructions Agioi Anargyroi – Iron Constructions Agioi Anargyroi– Alumina Agioi Anargyroi – Metal constructions Agioi Anargyroi– Iron constructions Agioi Anargyroi – Security doors Agioi Anargyroi – Metal roofs Agioi Anargyroi – Rolled Agioi Anargyroi – Sieves Agioi Anargyroi – Aluminum frames Agioi Anargyroi Aluminotechniki – West Attica – Attica.